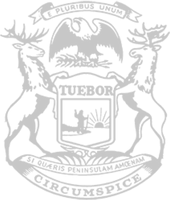 Rep. Martin: Time for governor to drop effort to shut down Line 5, focus on building tunnel
State Rep. David Martin issued the following statement after Gov. Gretchen Whitmer on Tuesday decided to withdraw her federal court lawsuit seeking to shut down Line 5:
"Dropping her federal lawsuit is a step in the right direction, but it's clear from her statements that Gov. Whitmer is still on a mission to shut down Line 5.
"Shutting down Line 5 would cut families off from their main source of affordable propane and send prices soaring so high that our most vulnerable residents would not be able to afford to heat their homes. With the cost of groceries on the rise and gas prices the highest they have been in years, it's time for Gov. Whitmer to do what's right for Michigan families and give up this misguided crusade.
"The best way to protect the Great Lakes and deliver reliable and affordable resources to Michiganders is the Great Lakes tunnel project. Rather than spending time and energy trying to shut down Line 5, the governor's efforts would be much better spent working with Enbridge to get people working on the tunnel's construction."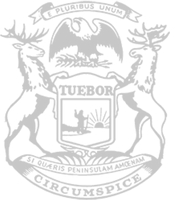 © 2009 - 2022 Michigan House Republicans. All Rights Reserved.
This site is protected by reCAPTCHA and the Google Privacy Policy and Terms of Service apply.