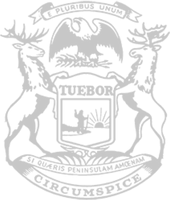 Rep. Lightner issues statement on SCOTUS workplace vaccine mandate ruling
State Rep. Sarah Lightner today issued the following statement after the Supreme Court of the United States halted the Biden administration's attempt to force a vaccine mandate on businesses:
"The Biden administration overstepped its authority and tried to enforce a horrible one-size-fits-all mandate that would have put hardworking people and local businesses in a tough spot. No one should be forced to receive a vaccination in order to provide for their family. And no employer should be forced to crack down on employees for their personal health decisions. The Supreme Court got this decision right.
"Our local businesses are already struggling with staff shortages. I can't imagine how much worse the situation would have gotten if the Biden vaccine mandate violating our constitutional rights was enforced."
###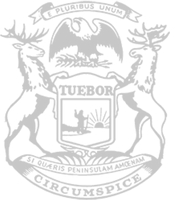 © 2009 - 2022 Michigan House Republicans. All Rights Reserved.
This site is protected by reCAPTCHA and the Google Privacy Policy and Terms of Service apply.