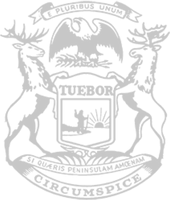 Rep. Glenn: Car insurance refunds will total $400 per insured vehicle
Rep. Annette Glenn today said car insurance reforms she helped approve will lead to $400 refunds for each insured vehicle early next year.
The refunds for insured drivers are coming from the Michigan Catastrophic Claims Association. The association has built up a surplus in large part because of the reforms approved by Glenn and the Legislature in 2019.
"Our reforms clearly and consistently are resulting in financial savings for Michigan drivers," said Glenn, R-Midland. "They need and deserve this relief."
The state's new auto insurance laws call for periodic audits of the MCCA's finances, and requires refunds for Michigan drivers when certain financial criteria are met. The MCCA said last month that refunds would be coming, and the specifics were announced today.
Drivers are expected to receive the refunds in the second quarter of 2022.
The refund will come in addition to annual MCCA rate reductions. The per-vehicle assessment fee was $220 in 2019, but it has dropped to $86 per vehicle for the current 12-month period.
The annual fee is charged only to drivers choosing to maintain unlimited lifetime personal injury protection benefits in their car insurance policies. Drivers who choose lower coverage limits under Michigan's revised no-fault insurance law avoid the fee altogether.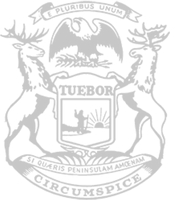 © 2009 - 2022 Michigan House Republicans. All Rights Reserved.
This site is protected by reCAPTCHA and the Google Privacy Policy and Terms of Service apply.