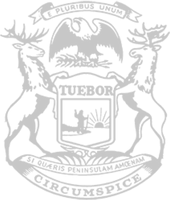 Rep. Fink appointed to represent Michigan within National Uniform Laws Commission
RELEASE
|
February 11, 2021
State Rep. Andrew Fink, of Adams Township, has been appointed by House Speaker Jason Wentworth to serve on the Michigan Commission on Uniform State Laws.
The MCUSL meets and confers with commissioners from other states to bring about uniformity of state law in instances where wide variations in state law could cause interstate problems.
"I'm proud to represent Michigan in this new role," Fink said. "As a representative for counties bordering both Indiana and Ohio, I know the importance of interstate relationships and understand uniform law can help maintain order and consistent expectations, especially in business and contracting, throughout the nation This is an opportunity for states to work together to form a more perfect union."
MCULC members must be lawyers, qualified to practice law, who are practicing lawyers, judges, legislators, legislative staff or law professors, who have been appointed by state governments to research, draft and promote uniform state laws when uniformity is desirable and practical.
Fink earned his law degree from the University of Michigan Law School in 2010. From there, he went into active military duty and worked as a judge advocate for U.S. Marines and their families before leaving the military as a captain in 2014 and beginning a career in private practice. He is a former member of the State Bar of Michigan Board of Commissioners. 
A total of eight commission members are appointed to represent Michigan. More information about the overall National Uniform Law Commission can be found on the commission's website.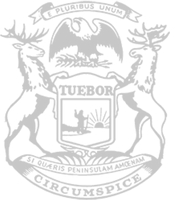 © 2009 - 2021 Michigan House Republicans. All Rights Reserved.
This site is protected by reCAPTCHA and the Google Privacy Policy and Terms of Service apply.